About Attorney Mark Schleben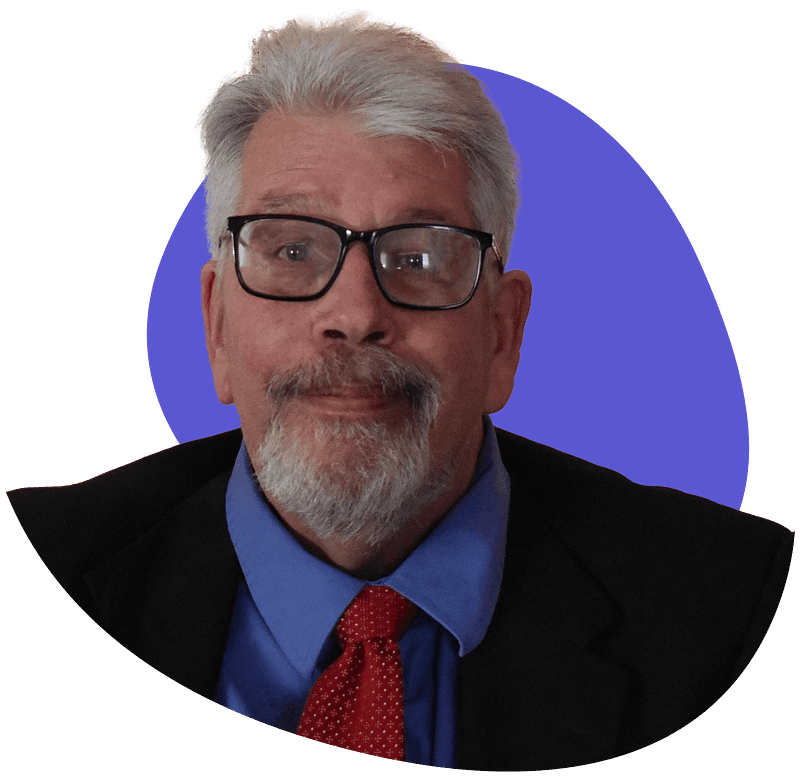 Attorney Mark Schleben is a trusted civil attorney serving clients in Clearwater, Florida and beyond. With a wealth of experience and a commitment to client satisfaction, Mark is dedicated to providing exceptional legal services in a wide range of practice areas.
Raised in Michigan, Mark has always had a deep-rooted interest in politics and economics. Demonstrating remarkable academic prowess, he completed his undergraduate studies in less than three years, receiving his Bachelor of Arts degree in 1977. Subsequently, he earned his law degree from the prestigious University of Florida in an equally impressive timeframe in 1980, with his Doctorate of Jurisprudence Degree. Following his graduation, Mark returned to Michigan, where he gained valuable experience working at a reputable law firm for two years.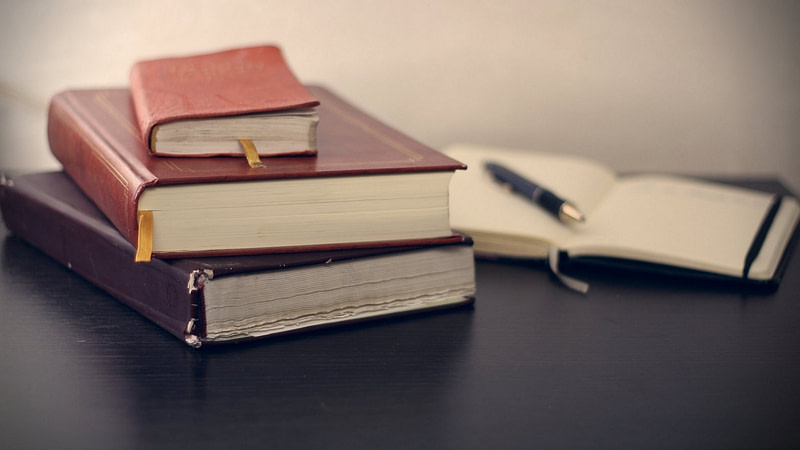 After graduating, Mark received membership into the Michigan State Bar and the Florida State Bar in 1981.  Then, in January 1983, drawn by his love for the Florida atmosphere, Mark made the significant decision to establish his own practice as a sole practitioner in Clearwater. As a general practice lawyer, he initially focused on family law and served as a guardian ad litem. Throughout his career, Mark has developed extensive experience in various courthouses across Florida, handling numerous jury and bench trials, and was even admitted to practice law in the U.S. District Court in and for the State of Florida. Recognizing the importance of collaboration, he then relocated to Largo in 2018 in order to remain close to the Clearwater courthouse while fostering relationships with other esteemed attorneys.
At the Law Firm of Mark Schleben, our practice areas center around estate planning, probate, wills, and foreclosure defense. With a thorough understanding of the legal landscape and a keen ability to identify client goals, we are adept at devising efficient and cost-effective strategies to achieve favorable outcomes. Our clients greatly appreciate our straight-shooting approach, as Mark firmly believes in honest and straightforward communication throughout the legal process.
Guided by his Lutheran upbringing and the Golden Rule, Mark places great importance on treating clients with respect and integrity. He strives to put himself in his client's shoes, gaining a comprehensive understanding of their perspective. By doing so, Mark ensures that client goals remain at the forefront of his legal strategies. He firmly believes in minimizing courtroom involvement, allowing clients to make informed decisions and maintain control over their own affairs.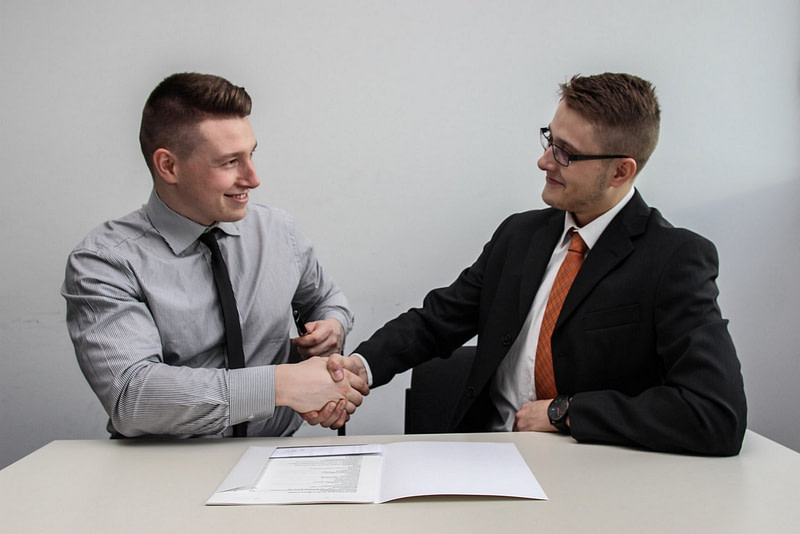 Attorney Mark Schleben has enjoyed the lifelong friendships that he has formed with past clients. His dedication to open and transparent communication, paired with his commitment to fulfilling lawful requirements, contributes to a positive client experience. In contrast to larger firms, Mark's practice emphasizes efficiency, meticulous case management, and consistent follow-through to achieve favorable results. His ultimate goal is to provide justice and quality legal representation to hardworking individuals from the middle-class, making his services both accessible and effective.
Hire Attorney Mark Schleben Today
When it comes to hiring legal representation, Attorney Mark Schleben recognizes that affordability and effectiveness are crucial considerations. By offering comprehensive services at a reasonable cost, he strives to alleviate the burdens associated with legal matters, ensuring his clients receive the justice they deserve.
Trust Mark to be your dedicated civil attorney, guiding you through complex legal processes with compassion, expertise, and a relentless pursuit of justice. Contact our office today to schedule a consultation and experience the difference firsthand.